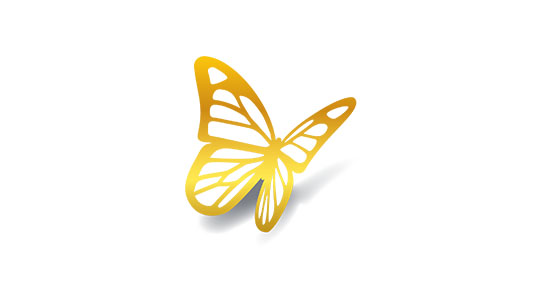 The FreeStyle Podcast Series
The FreeStyle podcasts from Abbott discuss real experiences from those living with diabetes or caring for a loved one with diabetes. Find out more about the challenges they face, and provide inspiration for living your best life.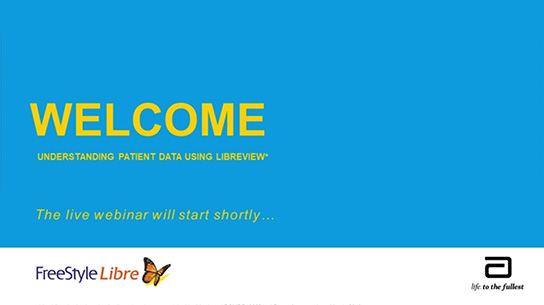 Webinars
Our webinars are designed to help you get the most out of your FreeStyle Libre system.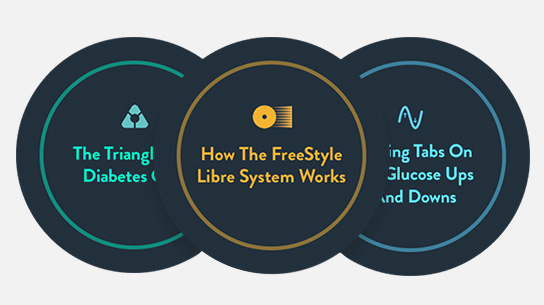 FreeStyle Academy
'Bite-sized' educational modules to help you get the most out of the FreeStyle Libre system.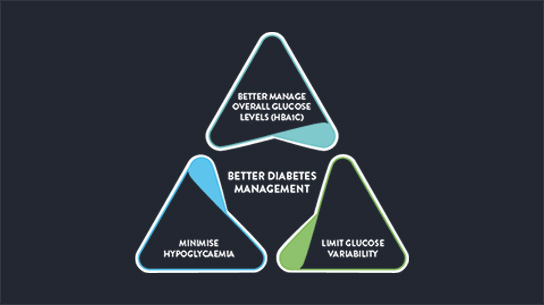 Triangle Diabetes Care
Find out about the three corners of the Triangle of Diabetes Care that helps towards better diabetes management.
The FreeStyle Academy
The Academy modules include: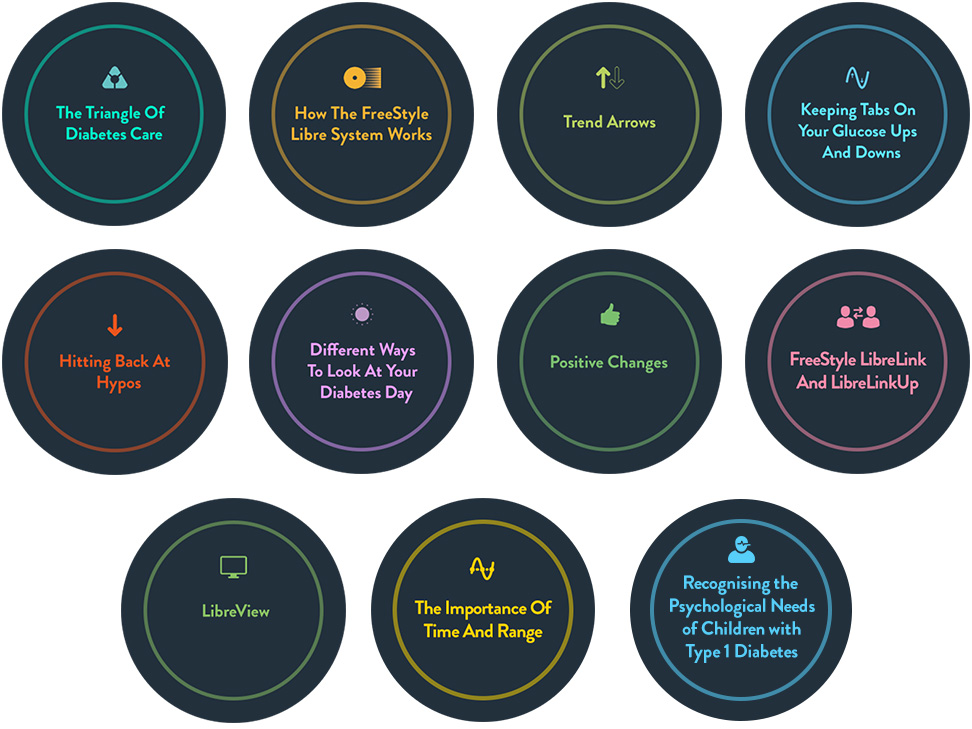 Learn about Trend Arrows
Through these educational modules, expect to learn in-depth knowledge about how to better manage your diabetes.
In this module, learn about trend arrows and how they work in the FreeStyle Libre system.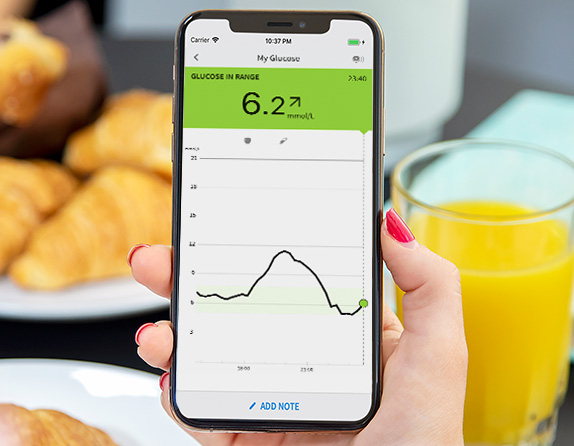 Join the Educational Module of 'Super Steady and Friends'
This page provides fun and educational resources to help keep your child familiar with managing their diabetes. The educational resources are all free and updated on a regular basis, so check back frequently for the next adventure.