LibreView provides you and your healthcare professionals with access to clear, easy-to-understand
reports on glucose performance to aid decision making₼.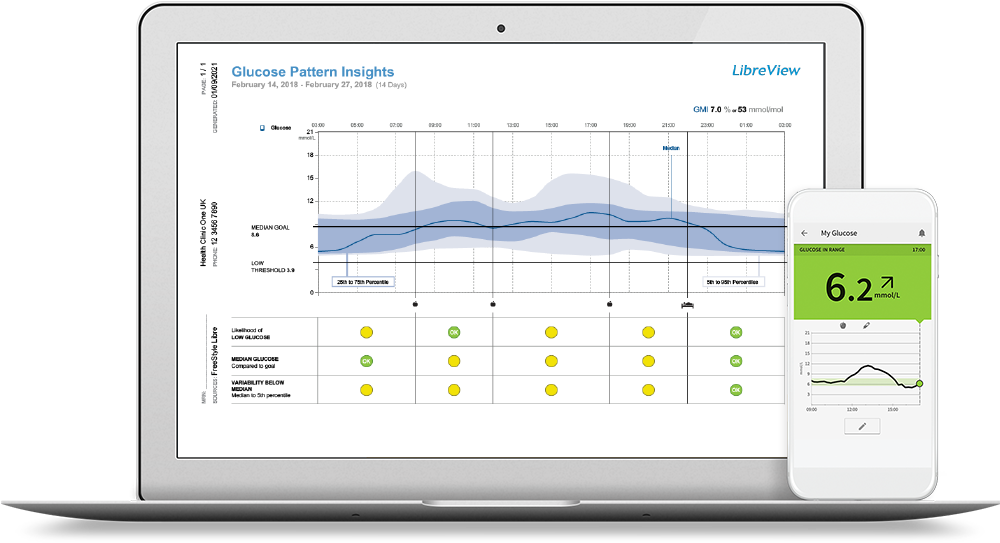 LibreView Key Benefits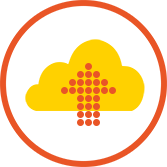 When you link your LibreView account to your doctor's professional account, you can share your FreeStyle Libre glucose reports with them from anywhere with an internet connection.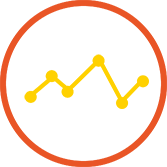 You and your doctor can access consistent, easy-to-read LibreView reports online.₼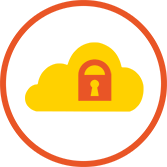 By collaborating with your doctor and care team through remote monitoring, you can work together to optimise your treatment plan.
How to link your LibreView account with your healthcare teams

Learn how to share your glucose data with your Healthcare Professional and keep them in the loop with your glucose readings.
Intuitive Reports
Discover your daily patterns~ and trends with LibreView₼ to help identify trends to enhance your diabetes management and make informed treatment decisions with your HCP advice.
Snapshot report
See a summary of your glucose, sensor usage, carbohydrates, insulin and quantitative hypoglycaemic data.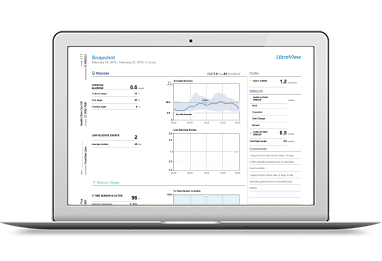 Glucose Patterns Insights report
View your ambulatory glucose profile and a series of red-amber-green traffic lights to alert possible trouble spots across a day.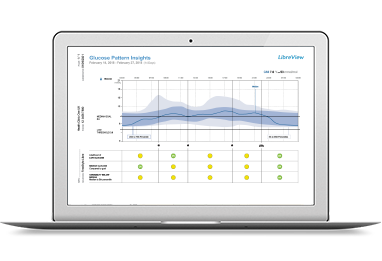 With LibreView, you can monitor your Time in Range
Time in Range is the percentage of readings and time per day a person spends within target glucose range.
The FreeStyle Libre system automatically calculates the percentage of time you spend in, above, or below target range.
Every 10% increase in Time In Range can lower HbA1c by 0.8%3

Every 5% (~1 hour per day) increase in Time In Range is associated with clinically significant benefits2

Spending more Time In Range can reduce long-termhealth complications1

Easily visualise Time in Range and set clear targets

LEARN MORE ABOUT LIBREVIEW
The FreeStyle Academy is a unique resource committed to supporting you in getting the most from LibreView.