Progress and you
Whatever your goals in diabetes and in life, feeling confident and in control is more than half the battle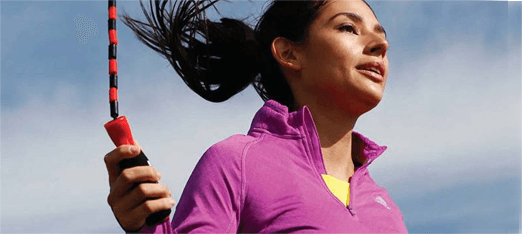 We know you take diabetes seriously. But you won't let it stop you living life to the full. FreeStyle Progress is here to help you achieve positive outcomes in your diabetes, health and wellbeing.
How? With Progress you can learn about the Triangle of Diabetes Care – an exciting new approach to managing your diabetes – and how fine-tuning your testing and monitoring routine can help boost your confidence and control.
Look out for more
Updates on your kit, tips and the latest tech: Progress will keep you up to speed
We want you to be the first to know about new ways to help you manage your diabetes better. Keep an eye out to find out what we've got planned as the Progress programme develops!
Fine-tuning your routine day by day leads to better long-term outcomes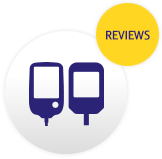 Your view counts!
Rate your meter and share
your reviews online here
Find out more
This is the Republic of Ireland Abbott Diabetes Care website
If you'd like to see country-specific content relevant to you, please visit our list of global websites, or....
continue to the Republic of Ireland website
• • • • • • • •