PROGRESS INCLUDES

FreeStyle Libre Academy
Get the most out of your data
to manage your diabetes

Education
A whole new approach
to managing diabetes

Product Ordering
Software cables & control
solution: just a click away

Product Reviews
Rate your meter and share
your reviews
FREESTYLE LIBRE ACADEMY

Get the most out of your data to BETTER manage your diabetes
The FreeStyle Libre Academy is a unique resource committed to supporting you, to get the most from the FreeStyle Libre system.
The triangle of diabetes care
Did you know your HbA1c isn't the whole story?
The Triangle of Diabetes Care is a new clinical approach based on three treatment goals:
Improve your HbA1c
Reduce hypoglycaemia
Limit glucose variability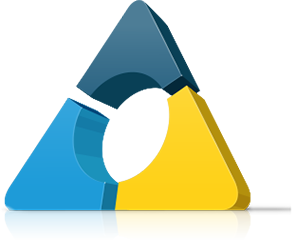 Online Product ordering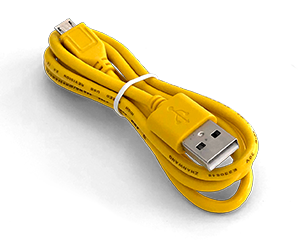 Software cables & control solution:
just a click away
Do you need a software cable to help download your meter data? A new supply of control solution? Or a testing record diary? As a FreeStyle Progress member you can order them all easily online.
Product Reviews
YOUR REVIEWS REALLY COUNT
Write a review about your meter and share your experiences with the rest of the FreeStyle Diabetes UK community.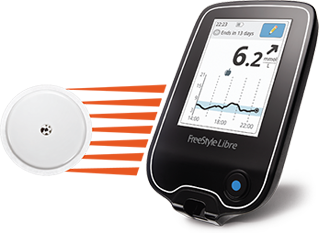 ×
SIGN INTO FREESTYLE PROGRESS
This is the Republic of Ireland Abbott Diabetes Care website
If you'd like to see country-specific content relevant to you, please visit our list of global websites, or....
continue to the Republic of Ireland website
• • • • • • • •