News and Views
Latest FreeStyle news, announcements and thoughts for people taking a proactive approach to managing their diabetes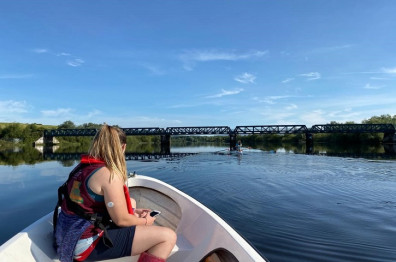 Aoife Willis, former Irish rowing champion and amateur runner talks about her diabetes journey.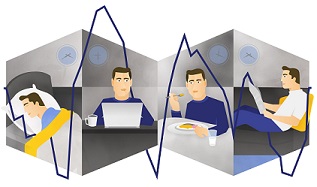 Ramadan is an important spiritual aspect of Islam. Participating in Ramadan if you have diabetes can potentially have health risks. However, with the right preparation and guidance, you can take part.
We've had lots of questions asking when the FreeStyle Libre system will be available on prescription in Ireland. Please read our official statement in regard to this here.
About
Latest FreeStyle news, announcements and thoughts for people taking a proactive approach to managing their diabetes
Archive
Tags
FreeStyle Facebook Posts
Please log on Facebook to see this content.