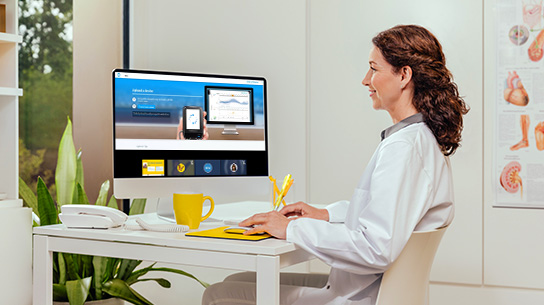 Training Resources
Access training presentations to allow Healthcare Professionals to train their patients, or peers, on the FreeStyle Libre system helping them get started on the system.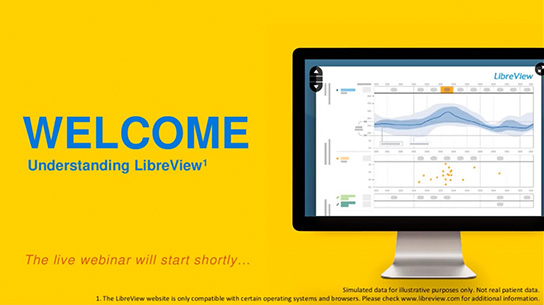 Webinars
Join live webinars or access past webinars on-demand specifically created for HCPs, hosted by experienced HCPs sharing their advice and top tips for getting the most out of the FreeStyle Libre system for their patients.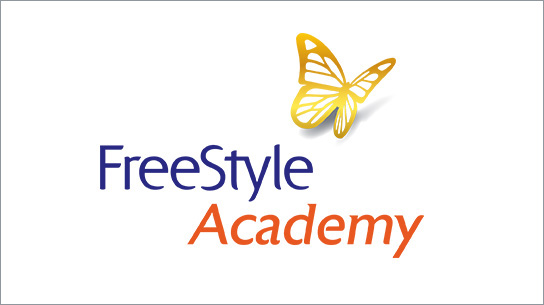 FreeStyle Academy
'Bite-sized' educational modules to help you and your patients get the most out of the FreeStyle Libre system.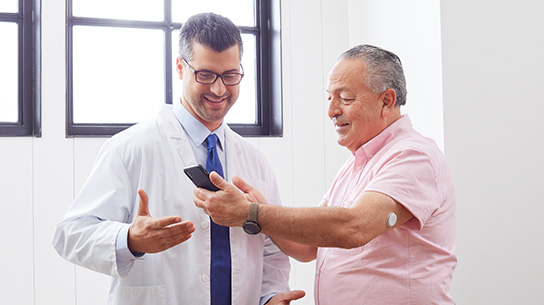 Case Studies
Follow case studies interpreting data from the FreeStyle Libre system to guide treatment decisions including, an Ambulatory Glucose Profiles (AGP) review in clinical practice.
The FreeStyle Libre Academy
The Academy modules include: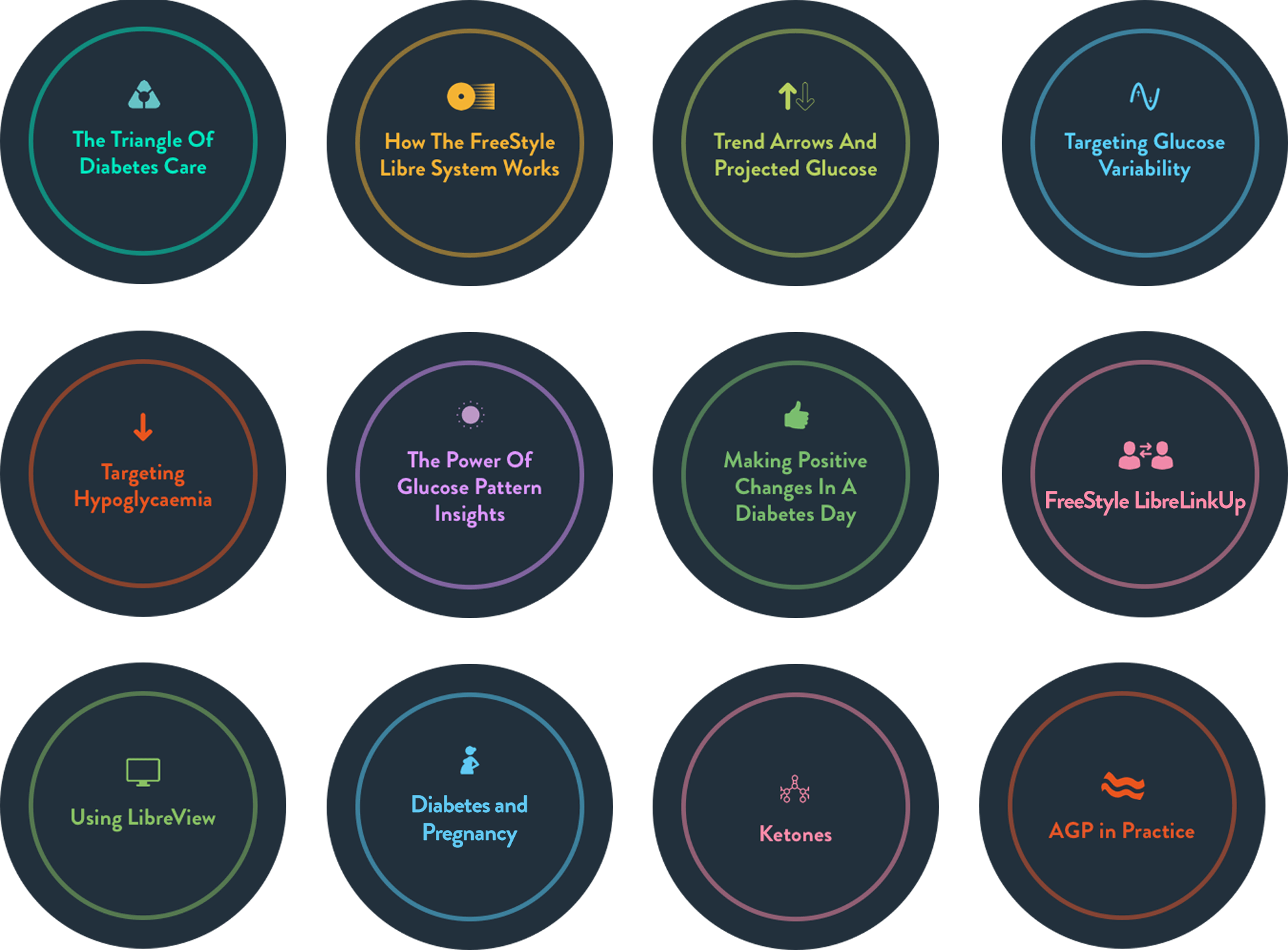 AGP in Practice
An interactive, learning tool designed to guide you through an AGP review through practical learning.

Download your certificate to contribute to your continuing professional development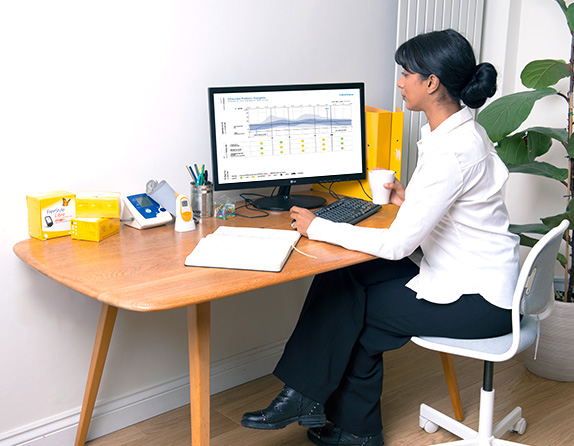 Patient Education
Direct your patients to FreeStyle Progress, an educational platform developed specifically for people with diabetes. With information about living with diabetes and advice on using the FreeStyle Libre system to manage their diabetes.