For more information about COVID-19, please click
here
.
FreeStyle Libre Flash
Glucose Monitoring System
The days of routine glucose testing with lancets, test strips and blood are over.1
Welcome to flash glucose monitoring!

Product overview
WHY PRICK WHEN YOU CAN SCAN?2
The days of routine glucose testing with lancets, test strips and blood are over.1 Welcome to flash glucose monitoring!
Why choose the FreeStyle Libre flash glucose monitoring system
We welcome the announcement by the Minister for Health Simon Harris TD, with regards to the reimbursement of the FreeStyle Libre system for children and young adults. Our goal is to make this revolutionary diabetes monitoring technology accessible to all people with diabetes in Ireland who need it – regardless of age – and we remain committed to pursuing this broader access.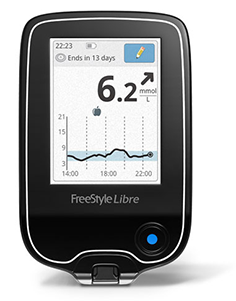 YOU CAN DO IT...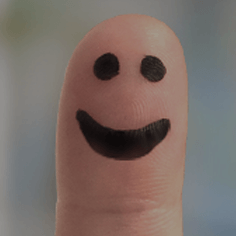 ...WITHOUT LANCETS
There's no need for routine1 finger pricks so you're free from all the pain and hassle of testing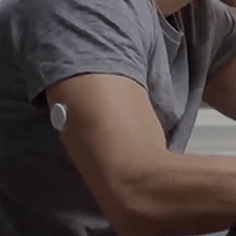 ...Discretely
Wear the small sensor on the back of your upper arm for up to 14 days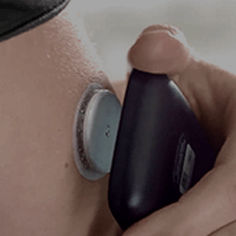 ...Anywhere
Testing won't hold you back. Scan the sensor with the reader any time for results in a second, even through your clothes3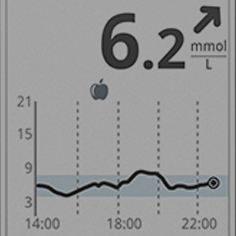 ...With confidence
Each scan gives your current glucose reading, a view of the last 8 hours and shows which way you're heading4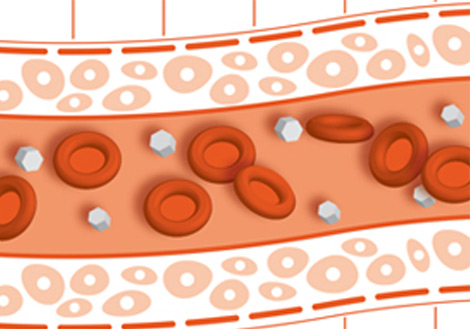 Getting Started
Making the transition to the FreeStyle Libre system
Approved for ages 4 and up**
Payer Information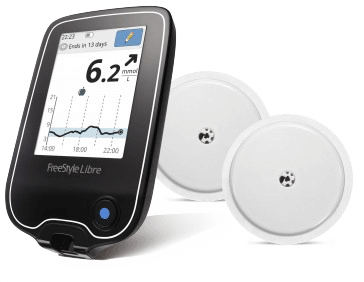 The FreeStyle Libre system is a revolutionary product for the UK diabetes community with strong support across patient groups, healthcare professionals and key opinion leaders.
Subject to your approval and the appropriate local process, The FreeStyle Libre system will now be available for reimbursement via the NHS for people with diabetes who intensively use insulin. Ensuring implementation is responsibly handled is a key priority for us.
Your FreeStyle Libre System Stories.
"She loves being ableto scan and see if her numbers are in theblue line." Kelsie P., 6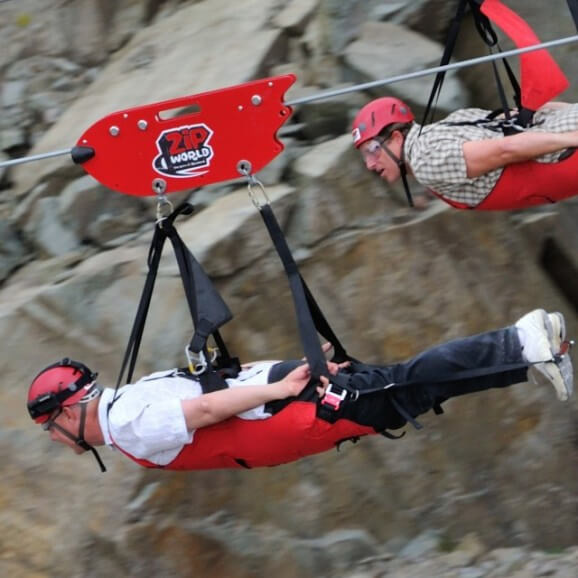 "I can test 40 times per day within 1 second… without pricking my finger..." Peter F., 56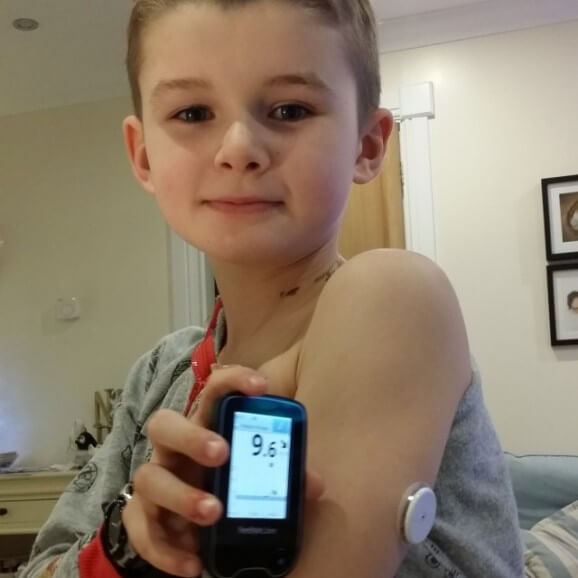 "He absolutely loves it and so do we,especially at night." Louis M., 6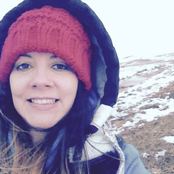 "It is just SO much more practical than blood glucose testing." Sara K., 26
Frequently asked questions
Find answers to the most commonly asked questions about the FreeStyle Libre system
View faqs This is the Republic of Ireland Abbott Diabetes Care website
If you'd like to see country-specific content relevant to you, please visit our list of global websites, or....
continue to the Republic of Ireland website
• • • • • • • •