FreeStyle Optium Neo


FreeStyle Optium Neo has a choice of tools designed to help people who use insulin.

Blood glucose trend indicators

Notifies your patients when they may be experiencing hypo- or hyperglycaemic trends. Arrows flash if tests are high or low within the same time period over a number of days.

Stores and displays your insulin dosing guidance. Patients tap up or down chevrons to accurately log their insulin dose.

Fast and accurate blood glucose testing

No coding and small sample size.

Allows patients to review logged insulin doses. Helps patients avoid mistakes, such as skipping a dose or taking the same dose twice.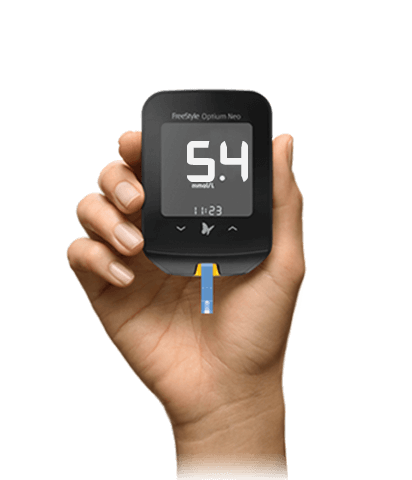 Features and Benefits
Demonstration Videos
Find out more by watching the FreeStyle Optium Neo Blood Glucose and Ketone Monitoring System demonstration videos.
FreeStyle Auto-Assist Neo Software
Your guide to more support
Healthcare professionals can generate, view and print reports and configure the insulin settings that the patient will see on the meter.
Find Out More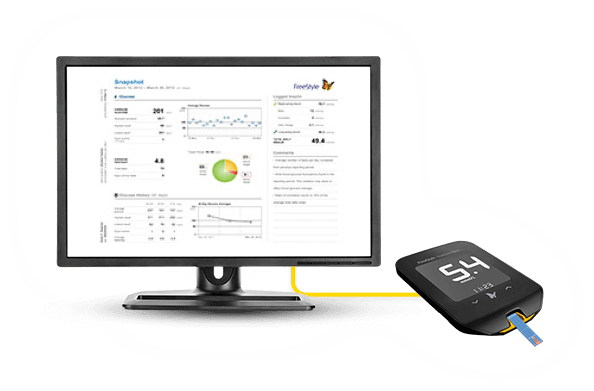 This is the Republic of Ireland Abbott Diabetes Care website
If you'd like to see country-specific content relevant to you, please visit our list of global websites, or....
continue to the Republic of Ireland website
• • • • • • • •