FreeStyle Auto-Assist Software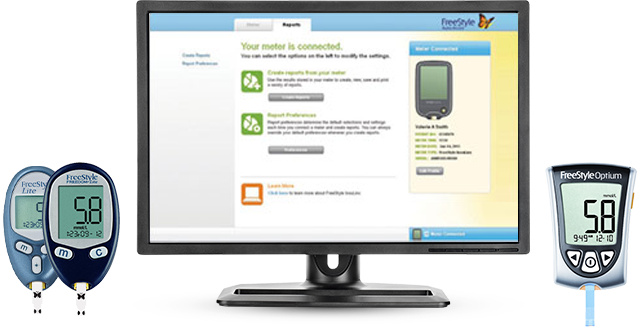 Report Overview
FreeStyle Auto-Assist presents five easy-to-read reports


1. Snapshot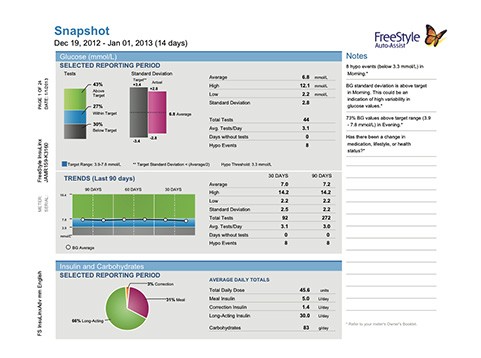 How To Use FreeStyle Auto-Assist Software


Create a Report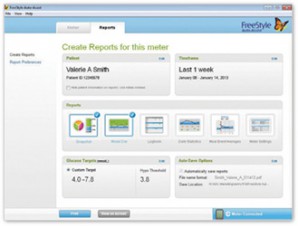 FreeStyle Auto-Assist Online Guide
This online
guide introduces the FreeStyle Auto-Assist Software
– The One-For-All Solution. You will get to know the data management software FreeStyle
Auto-Assist, become familiar
with the key features and benefits the software provides and
you'll learn to interpret
the reports it creates.
Launch Online Guide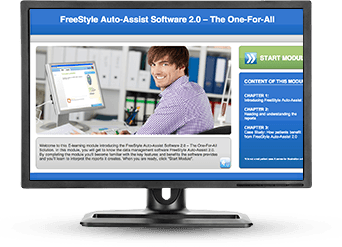 Upgrade Software
If you have already used
FreeStyle Auto-Assist, then upgrade to the new version for compatibility with FreeStyle Optium, FreeStyle Freedom Lite and FreeStyle Lite.
Operating Systems supported: Windows XP, Vista and Windows 7; Mac OS Snow Leopard and Lion.
Download Software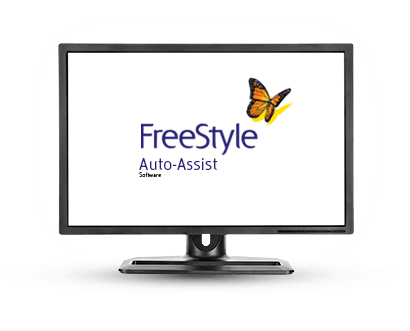 This is the Republic of Ireland Abbott Diabetes Care website
If you'd like to see country-specific content relevant to you, please visit our list of global websites, or....
continue to the Republic of Ireland website
• • • • • • • •