FreeStyle CoPilot Software
Helping patients better manage their diabetes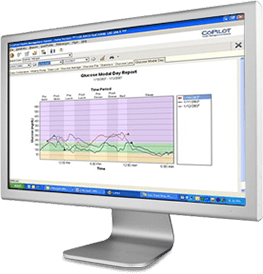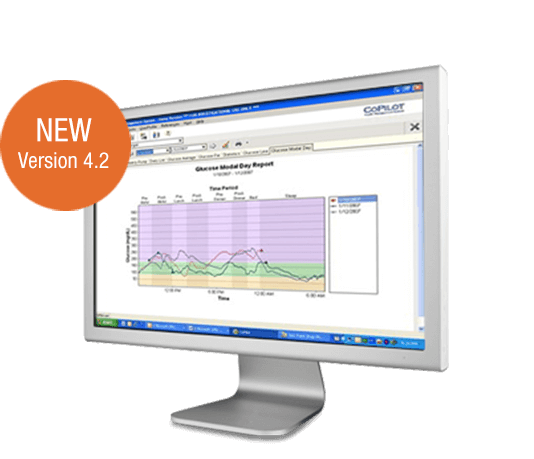 Key Features


Print, Email and Fax
---
Quick Print will upload your device data and automatically print the selected Favourite Reports without having to create a new user/patient profile.
Open the software
Connect the device
Press the Quick-Print button and you "Favourite" reports print automatically
Email and fax reports
---
The FreeStyle CoPilot system provides additional options for sharing reports via email and fax. You can save your report as a PDF and email or fax it.
Product Support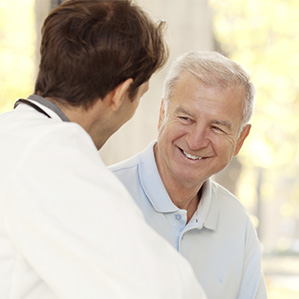 Find product specifications, answers to FAQs, download the owner's guides, or contact us for additional help.
Read FAQs
Compatibility
This user-friendly pc-based software application is compatible with:
Products:
FreeStyle Lite Blood Glucose Monitoring System
FreeStyle Freedom Lite Blood Glucose Monitoring System
FreeStyle Optium Blood Glucose and Ketone Monitoring System
Operating Systems:
Windows XP
Windows Vista
Windows 7
Meter Download Cables
Patients
Please call our Customer Support Care Line on 0500 467 466 to request your replacement download cable.
Contact us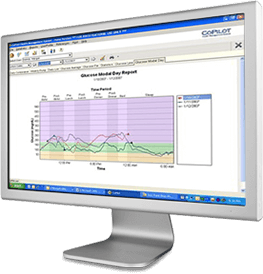 This is the Republic of Ireland Abbott Diabetes Care website
If you'd like to see country-specific content relevant to you, please visit our list of global websites, or....
continue to the Republic of Ireland website
• • • • • • • •