FreeStyle Auto-Assist Software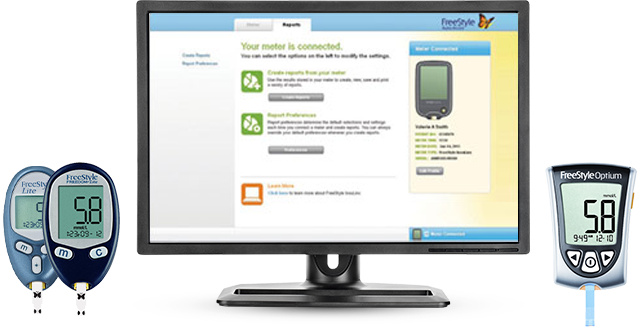 Report Overview
FreeStyle Auto-Assist presents five easy-to-read reports


1. Snap Shot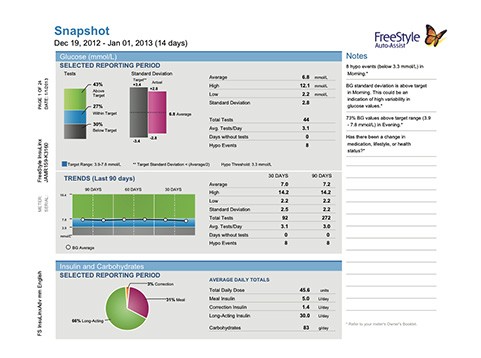 How To Use FreeStyle Auto-Assist Software


Create a Report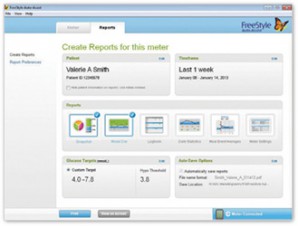 FreeStyle Auto-Assist Online Guide
This E-learning
guide introduces the FreeStyle Auto-Assist Software 2.0
– The One-For-All Solution. You will get to know the data management software FreeStyle
Auto-Assist 2.0, become familiar
with the key features and benefits the software provides and
you'll learn to interpret
the reports it creates.
Launch Online Guide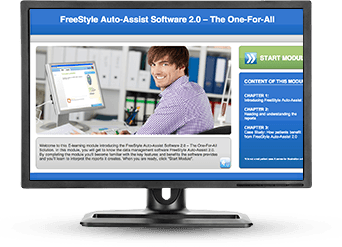 Upgrade to FreeStyle Auto-Assist 2.0
If you already have used
FreeStyle Auto-Assist for FreeStyle InsuLinx, then upgrade to the new version for compatibility with FreeStyle Optium, FreeStyle Freedom Lite and FreeStyle Lite.
Operating Systems supported: Windows XP, Vista and Windows 7; Mac OS Snow Leopard and Lion.
Download Software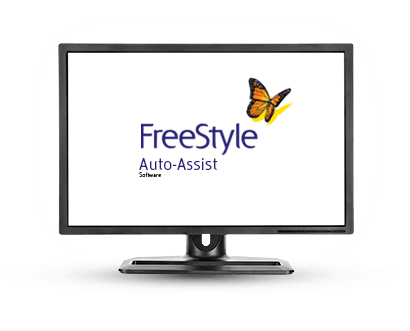 This is the Republic of Ireland Abbott Diabetes Care website
If you'd like to see country-specific content relevant to you, please visit our list of global websites, or....
continue to the Republic of Ireland website
• • • • • • • •