Videos
Watch our videos for more advice on how to live with diabetes.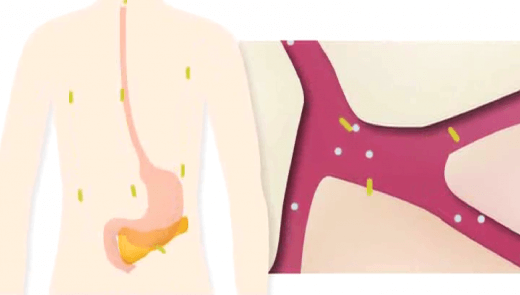 When you are diagnosed with any disease, it can be a difficult time. Diabetes is no exception. The good news is that diabetes is a well-understood condition, with treatments that are effective. If you understand diabetes and successfully manage it, you should be able to continue to live a normal life.
Play
This is the Republic of Ireland Abbott Diabetes Care website
If you'd like to see country-specific content relevant to you, please visit our list of global websites, or....
continue to the Republic of Ireland website
• • • • • • • •